Jesse Hutcheson has made a career building emotional connections through photos, videos, and words.
It has opened opportunities for him to work with media outlets and non-profit organizations across the globe. He leveraged two decades of experience in marketing, visual communications, and digital strategy to pioneer Hutcheson Consulting, LLC.
Hutcheson Consulting, LLC provides digital marketing strategy to small businesses throughout Virginia by placing an emphasis on low cost inbound marketing techniques such as responsive web design, thought leadership creation, social media engagement, visual communications and digital ad placement.

Jesse Hutcheson has over 15 years of digital marketing experience, previously serving as the Digital and Marketing Strategist for a top 100 accounting and consulting firm and as an Assistant Director in the office of Communications and Public Relations at Christopher Newport University.

Jesse is an active member of the Hampton Roads community, having served as President of the Warwick at City Center Rotary Club, served on The Mariners' Museum fundraising committee, as well as a Board Member for the Riverside Community Civic Association. A passionate advocate for Christopher Newport University, he is a founding member of the Christopher Newport University 1961 Historical Preservation Club, as well as Vice President of Commitment for the Christopher Newport Alumni Society Board of Directors. He is also the founder of the Moberg Endowed Scholarship, which supports first generation college students at CNU. Most recently, he served as the Chairman of the Emerging Leaders Society with the United Way of the Virginia Peninsula.

He graduated with a Bachelor of Arts from Christopher Newport University in Newport News, Virginia in 2010 where he was awarded the Deans Service Award for Outstanding Community Outreach for an Individual.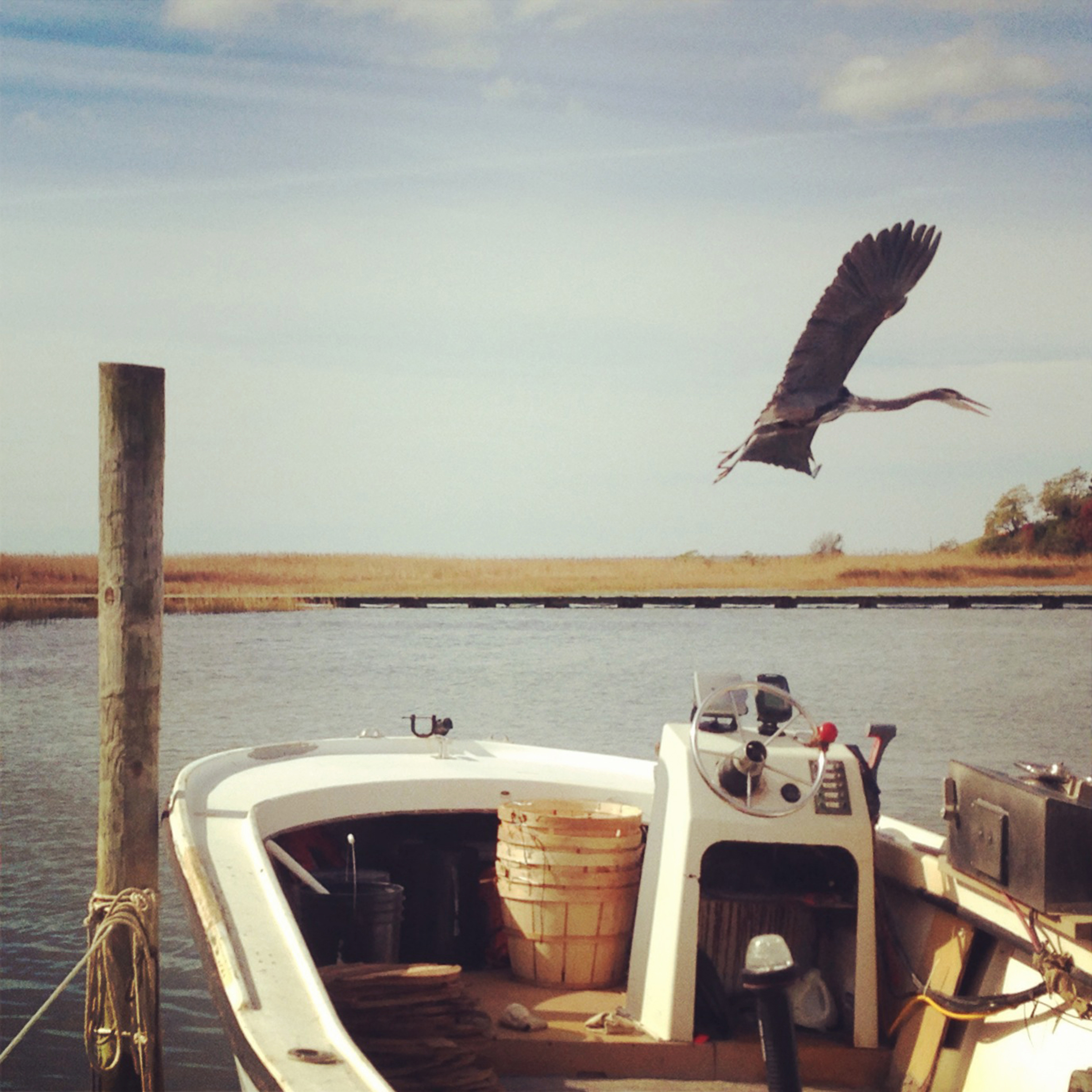 #BoatLife, a Photographic Essay is a photo book created in 2014, depicting the four years Jesse spent living on a sailboat in the Chesapeake Bay. Every photo in the book was captured with an iPhone.
digital marketing consulting
Hutcheson Consulting, LLC offers a variety of tools to help our small business clients thrive. Our combination of technology, strategy, and digital know-how coupled with your knowledge of your business is a proven recipe to reach a powerful return on your investment.